Today's round-up includes:
Mechanical keyboards
Whole body health
Weekly reviews
Worrying
Noticing
And much more...
Clickety-Click
This week, I treated myself to a beautiful mechanical keyboard. I've shared a link to the exact one I purchased under the resources section below.
I've been thinking about moving over to a mechanical keyboard for some time, purely because I love that clickety-click sound. It's the sound of productivity.
After lots of research (which included... ahem...  listening to videos of keyboard sounds), I opted for something slightly quieter than others (I share an office) but with a great tactile feel.
Will it make me more productive? Probably not. Do I love it? Absolutely!
Resources
So, which keyboard did I go for?
This one: Keychron K3 Ultra-Slim 75% ISO-UK-Layout Wireless Bluetooth/Wired USB Mechanical Keyboard, Version 2.
Here's one of my favourite keyboard sound videos (I went for brown switches based on this video).
Articles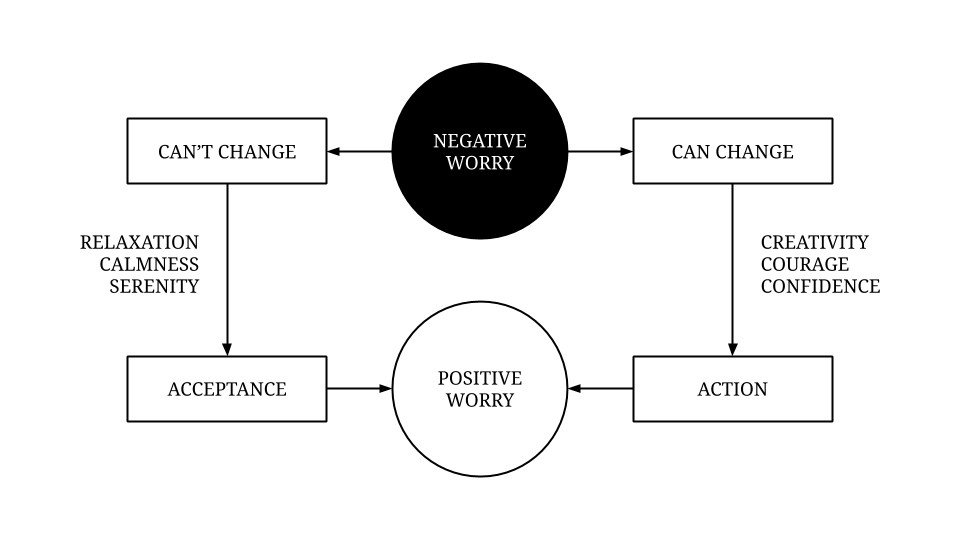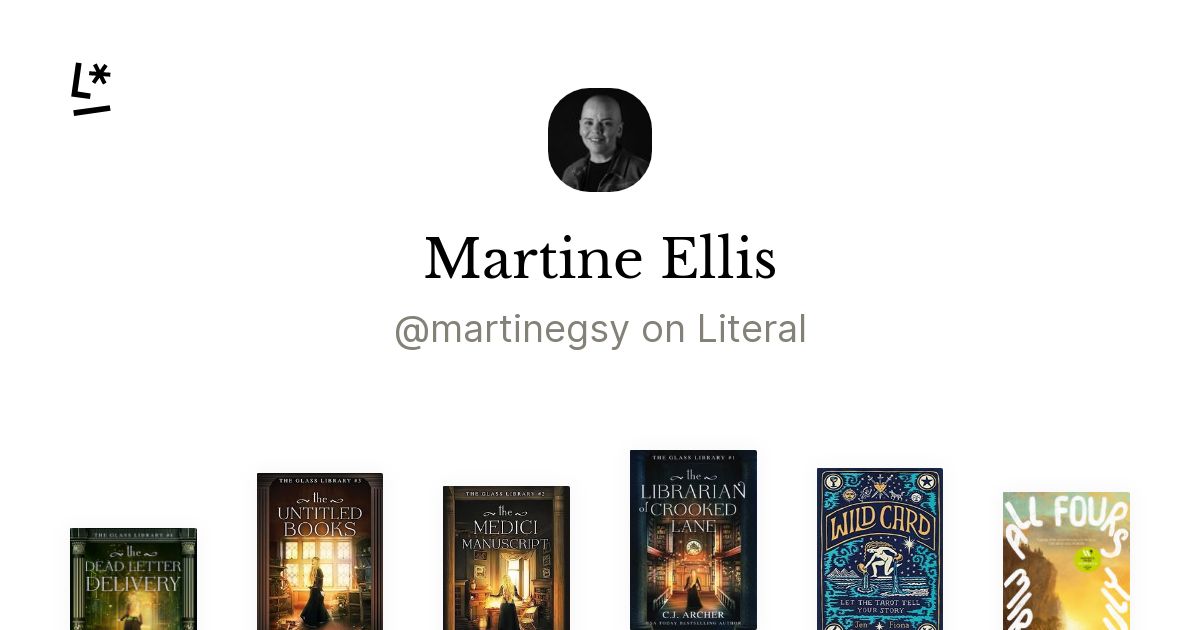 Videos
Podcasts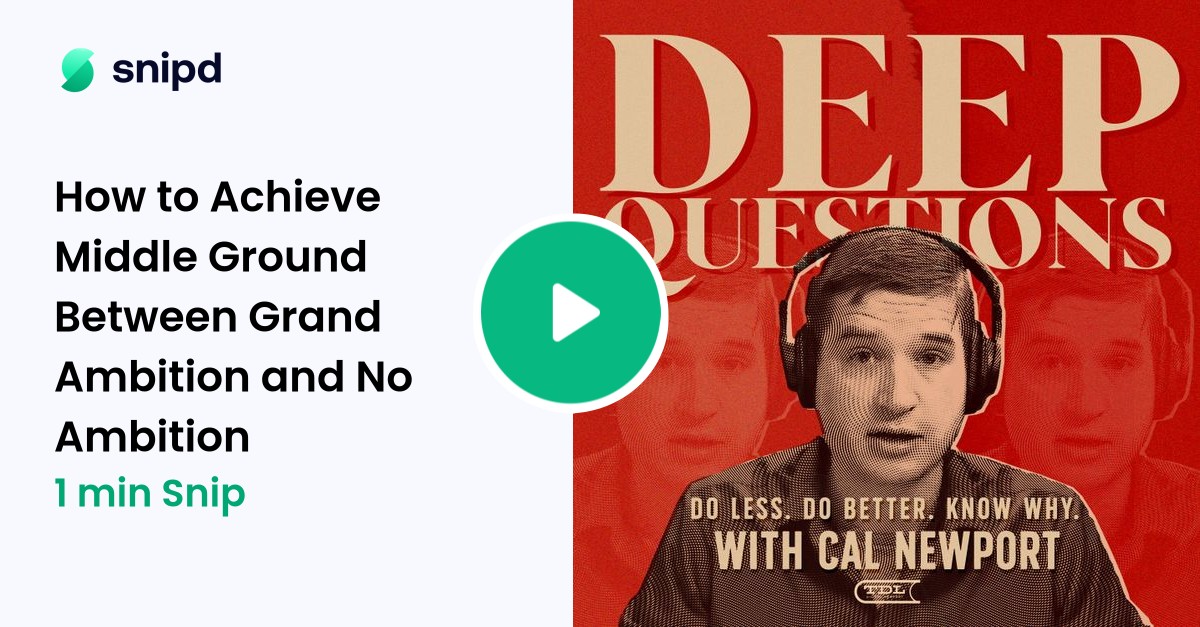 The Library Update
I added some new resources to The Library this week, as shown in the GIF below.
That's a Wrap
As always, thanks for reading.
Hit reply and let me know what you found most helpful this week - I'd love to hear from you.
See you next weekend.