Today's Notes by Martine digest includes:
Procrastination
Green fingers
Productivity
Anxiety
AI
And much more...
Tweet of the Week
Most of my seeds came as part of my Pot Gang subscription. Grab your own by clicking the button below (feel free to use my discount code too: DISCOUNT000048536708672364768).
Resources
I'm really enjoying Dickie and Cole's "Write With AI" Substack (link below). If you want to try it, reply to this email, as I have three one-month gift subscriptions to give away.
There's also still time to join this month's read-along: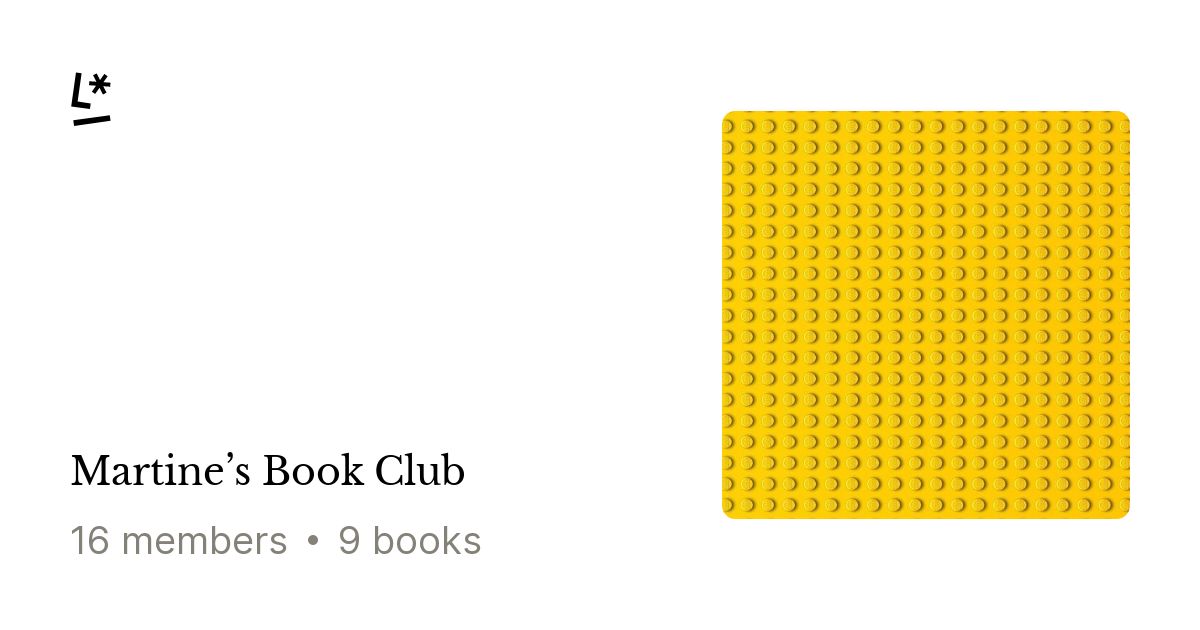 Articles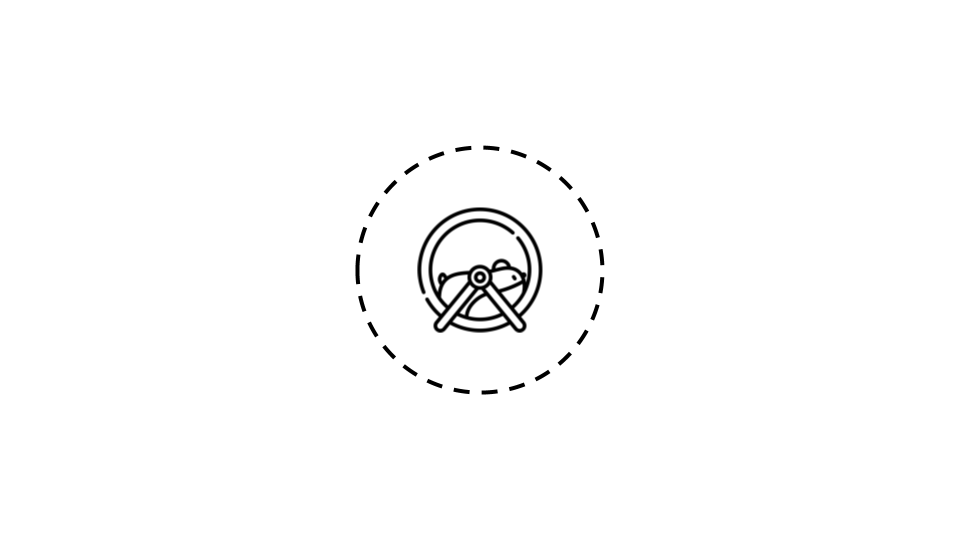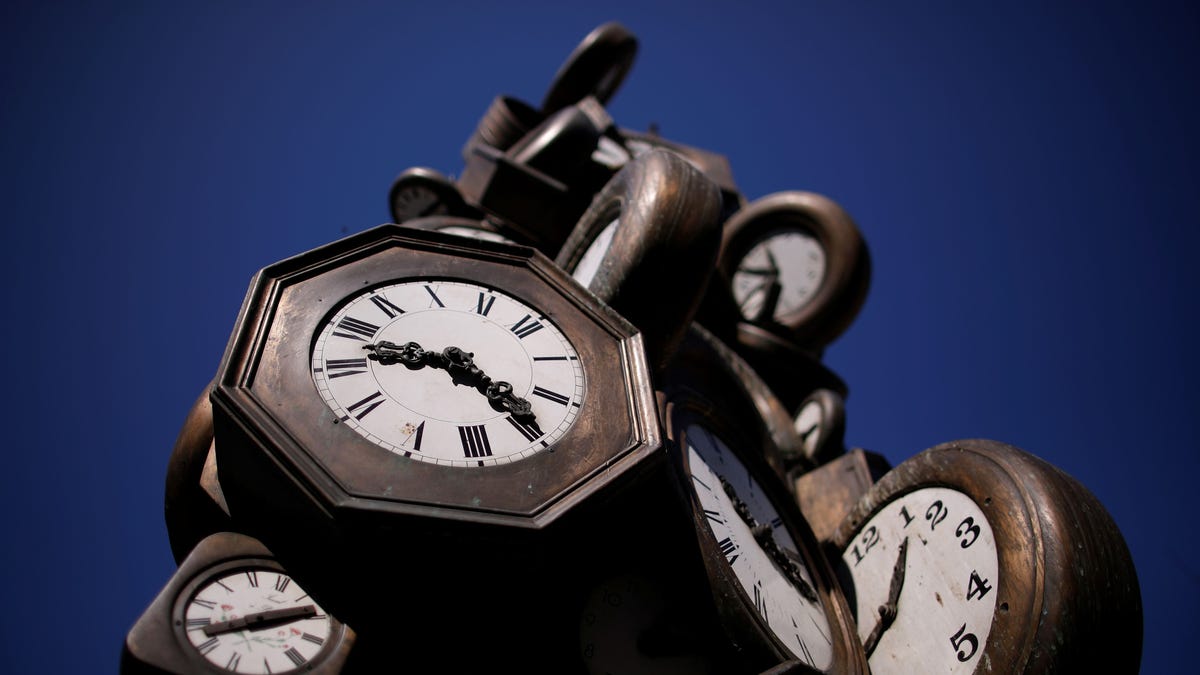 Podcasts
The nice folks at Snipd (my favourite podcast app) have introduced a group feature. Groups are a great way to discover new podcasts. They asked me to lead the productivity group, and I - of course - said YES. Find out more below.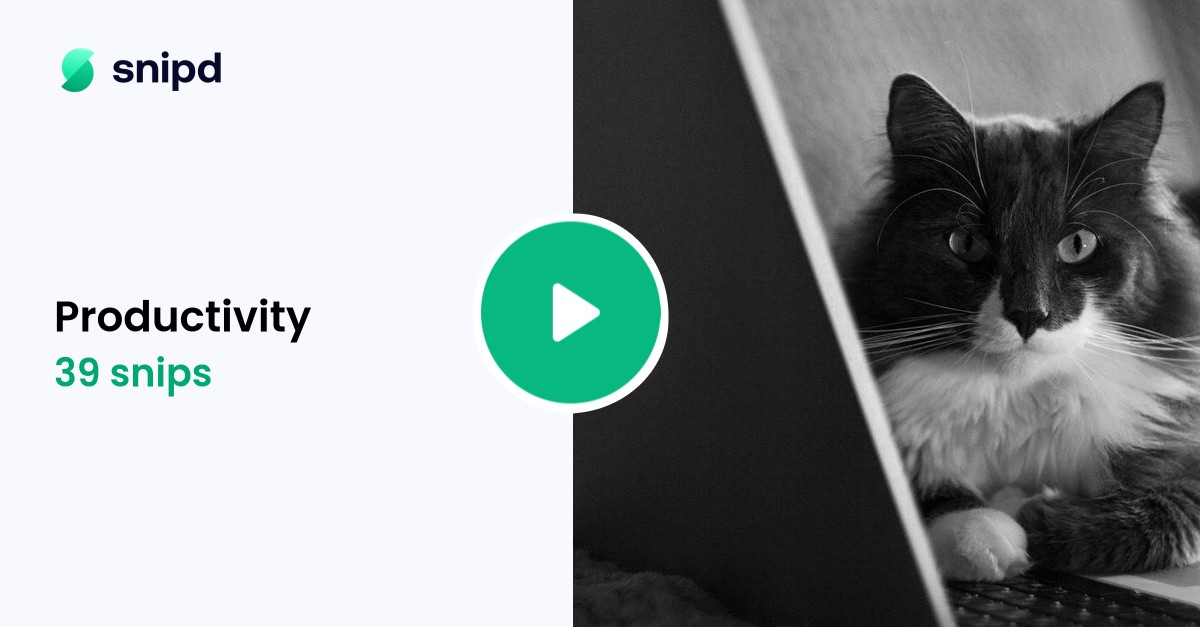 Videos
That's a Wrap
As always, thanks for reading.
Hit reply and let me know what you found most helpful this week - I'd love to hear from you.
See you next weekend.