Today's round-up includes:
Book club
To-do lists
Graduation
Forest bathing
Meal planning
GTD and ADHD
And much more...
As Promised
I promised you a cheesy graduation photo, and here it is:
Despite achieving various graduation-worthy qualifications, I had never attended an in-person ceremony. It was a fantastic experience, if somewhat surprising. For example, I had no idea that (some) people dance/somersault/twerk across the stage... it was... eye-opening!
I'm proud to be a member of the Open University family.
On The Blog
Today, I published an article about meal planning. If you'd like access to the template mentioned in the post, you'll need to join The Library.
Resources
I plan to write a review of Morgen soon, but in the meantime, if you want to try it out, feel free to use my affiliate link below. Spoiler alert for the review: it's brilliant, and I now use it for my calendar and task list.
Articles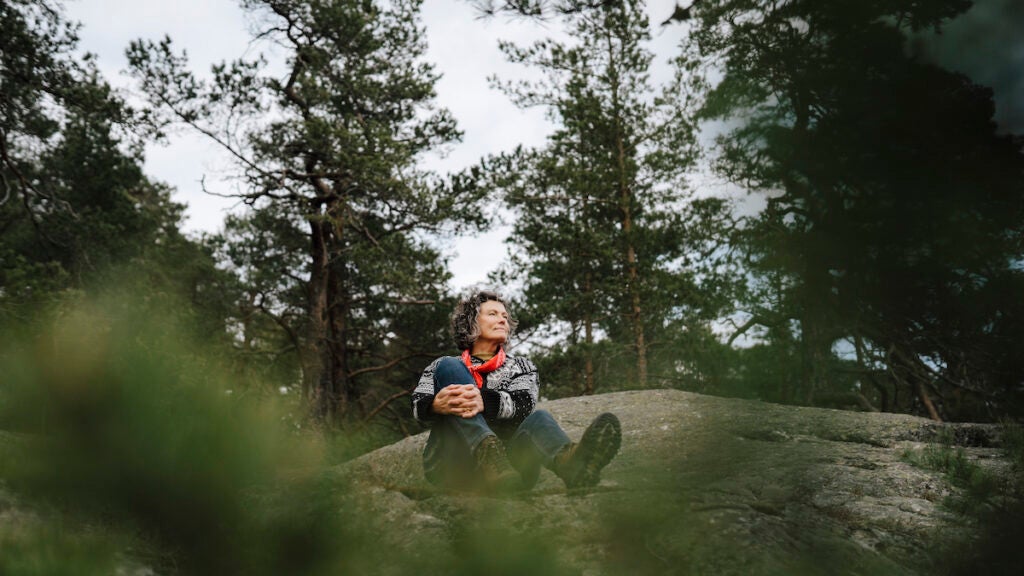 Martine's Book Club
My (very casual) book club is now happening. Click the button below to join over on Literal. Literal is free to use, and they have a great app.
This month we are reading 52 Ways to Walk by Annabel Streets (get a link to the book on Literal).
Will you join us?
I'm compiling a list of books the club might read (click the button below to see it). Is there anything else I should add?
Tweet of the Week
This thread... 🤯
That's a Wrap
As always, thanks for reading.
Hit reply and let me know what you found most helpful this week - I'd love to hear from you.
See you next weekend.