Welcome to Notes by Martine 2.0 - I hope you like the new look. Please hop over to martineellis.com too, where you'll find many more articles and resources.
Thank you 🙏
Today's round-up includes:
Tools for decluttering your camera roll and taking notes.
Articles about procrastination and organisation.
A podcast about burnout and a great video about one of my favourite tools (Readwise Reader).
And much more...
Also, this week, I've been working on slowing down and noticing more. I recorded a few thoughts here (listening time < 5 minutes).
Could you benefit from noticing more?
Resources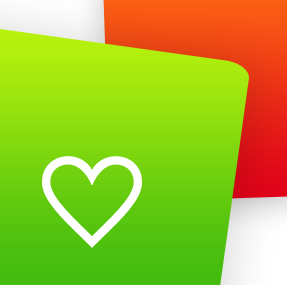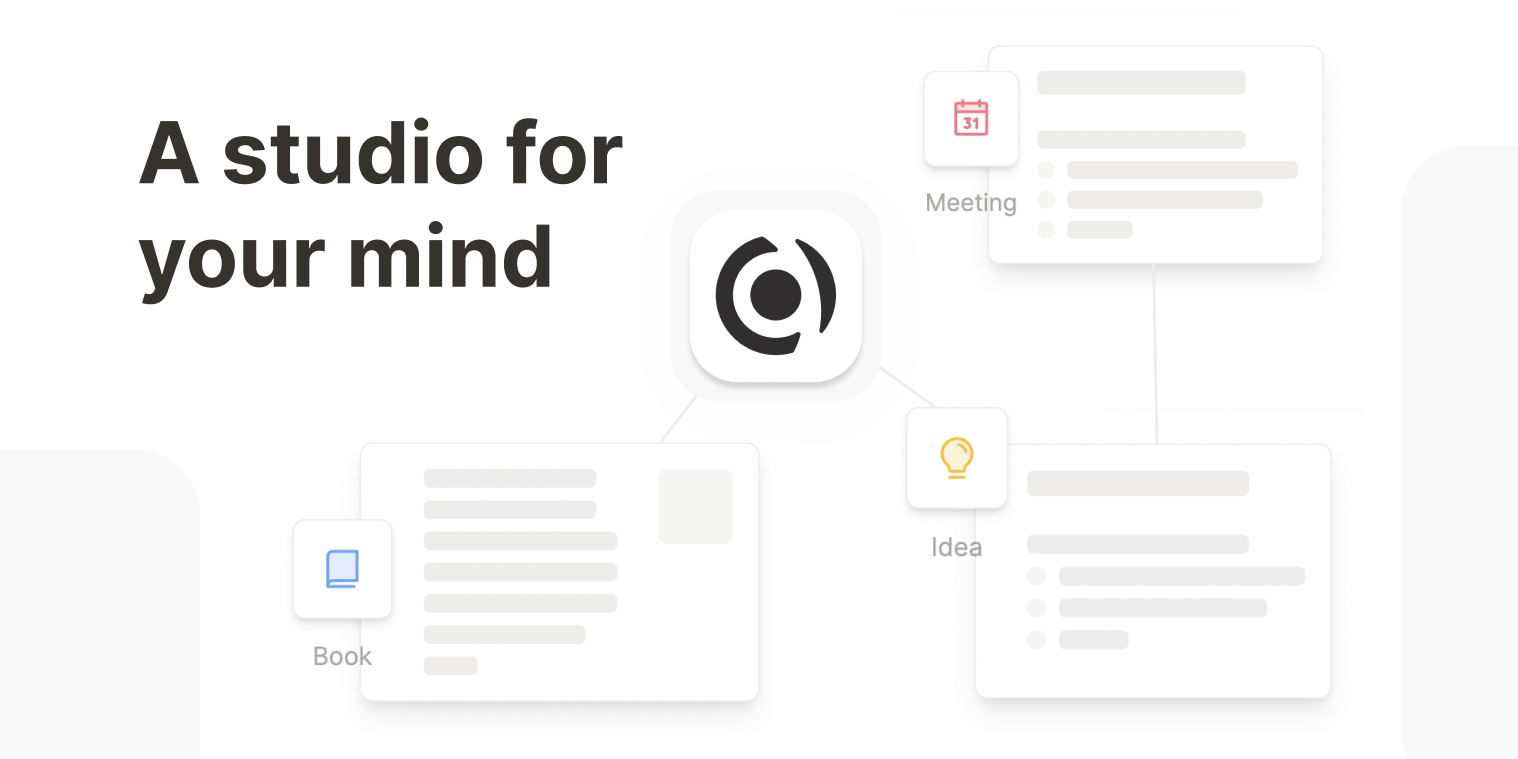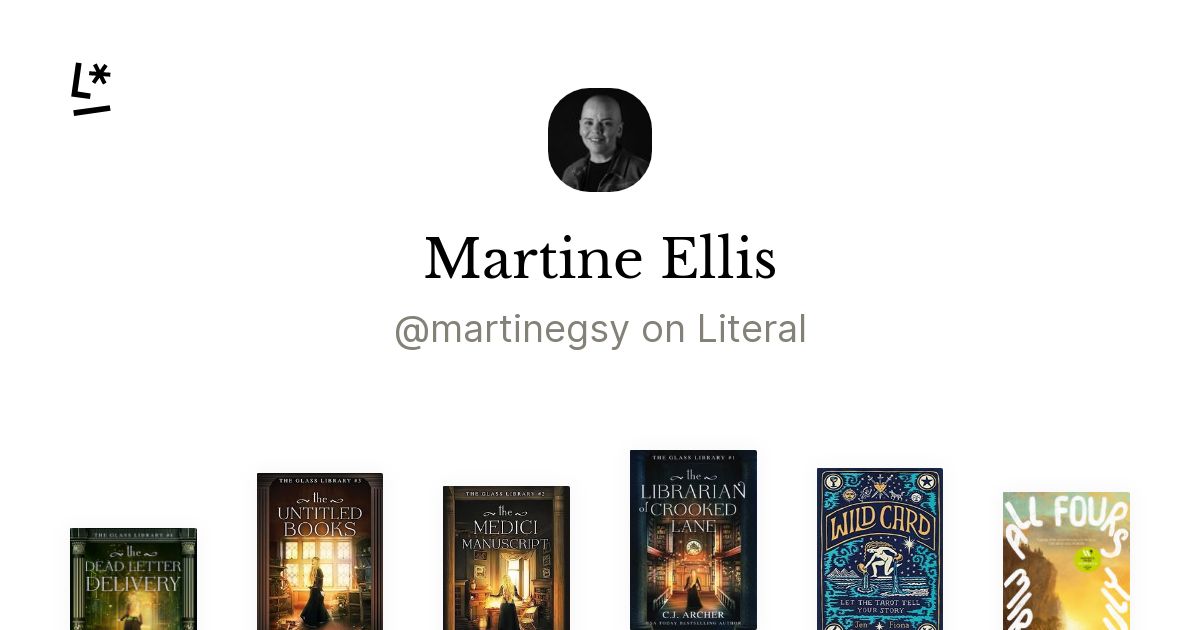 Articles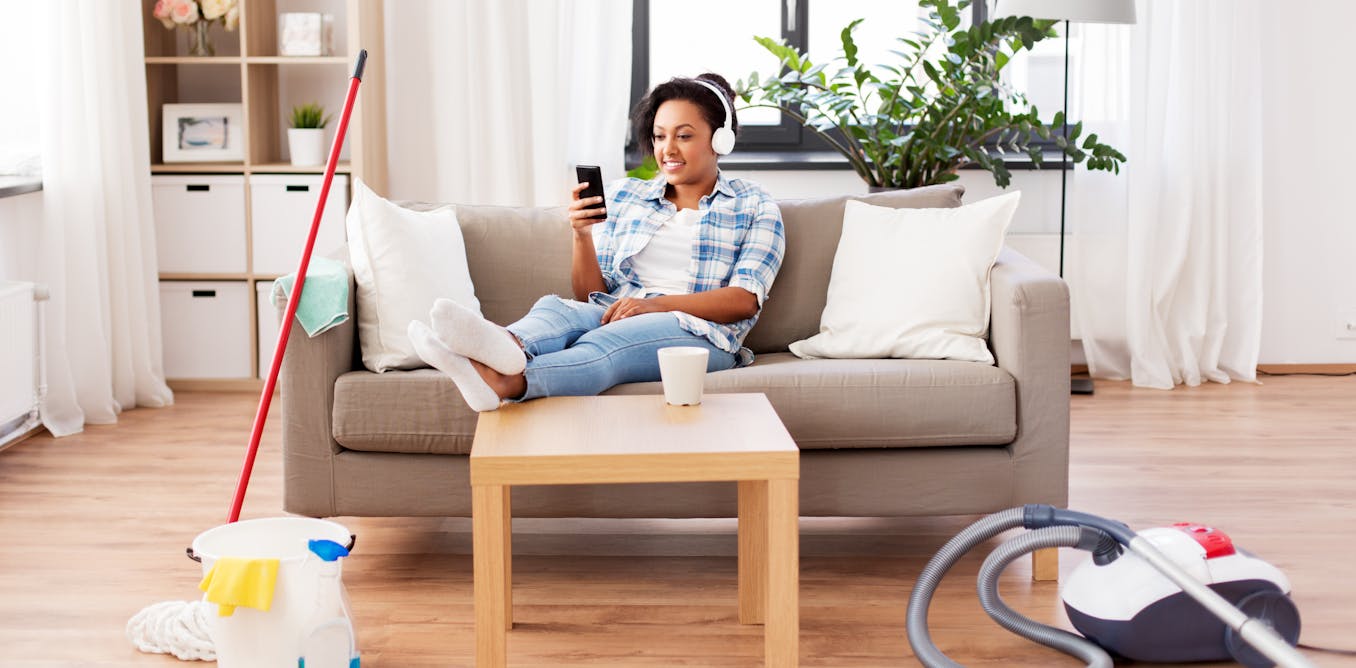 Videos
Podcasts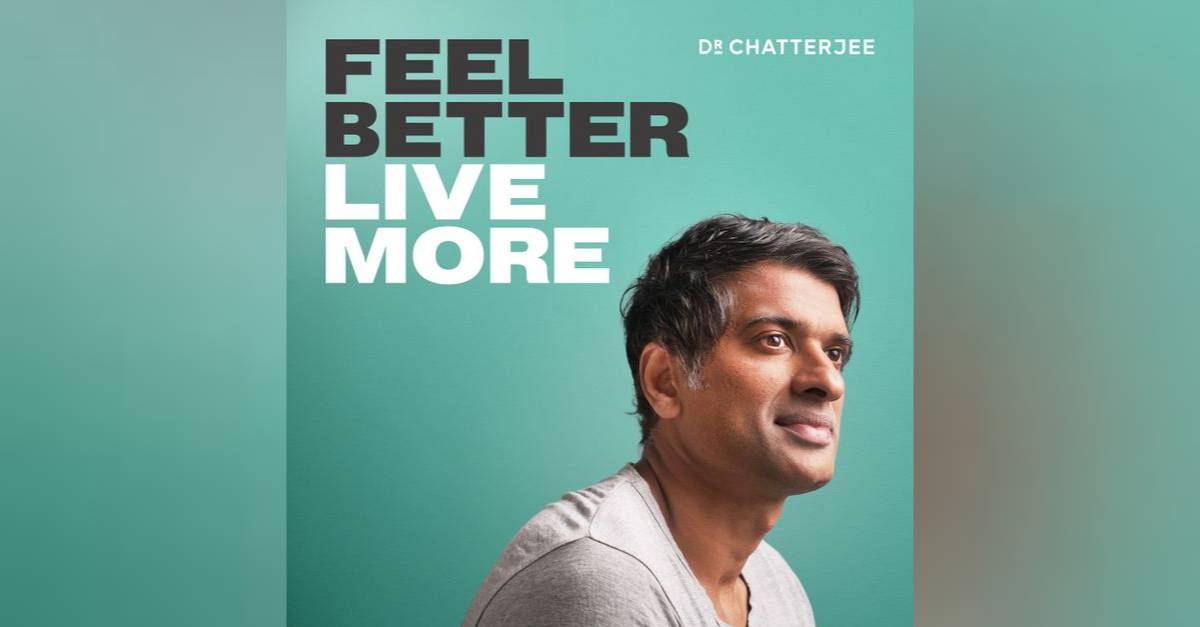 The Library
And finally - exciting news - I have introduced an exclusive membership offer on my new website.
The Library Membership gives you access to a growing library of exclusive digital resources to support your productivity, wellbeing, and personal and professional development. Currently, the library contains my energy audit and annual review ebooks, and I will be adding new resources every month.
Here's how membership works: you are currently a free member which means you receive this weekly email newsletter and are able to comment on any articles (including this newsletter) on martineellis.com. The Library Membership gives you access to The Library in addition to your free benefits. Find out more here.
If you have any questions, please reply to this email.
That's a Wrap
As always, thanks for reading.
Hit reply and let me know what you found most helpful this week - I'd love to hear from you.
See you next weekend.