Today's round-up includes:
Lists
Tools
Books
Systems
Planners
And much more...
Fancy Reading Together?
Reading gives me so much joy. But, lately, I've not been prioritising it. There seems to be so much else to do.
I tend to save my reading till the end of the day, as it's a great way to wind down. But more often than not, I've run out of energy by then, and sleep is so much easier!
Can you relate?
I'm toying with the idea of setting up an informal reading group on Literal for people interested in reading books about wellbeing, mental health, productivity, and neurodiversity, with an occasional sprinkling of fiction.
💬
Would you be interested?
Let me know your thoughts, or hop over to Literal and join the club - we can arrange the details over there.
Tools to Try
Articles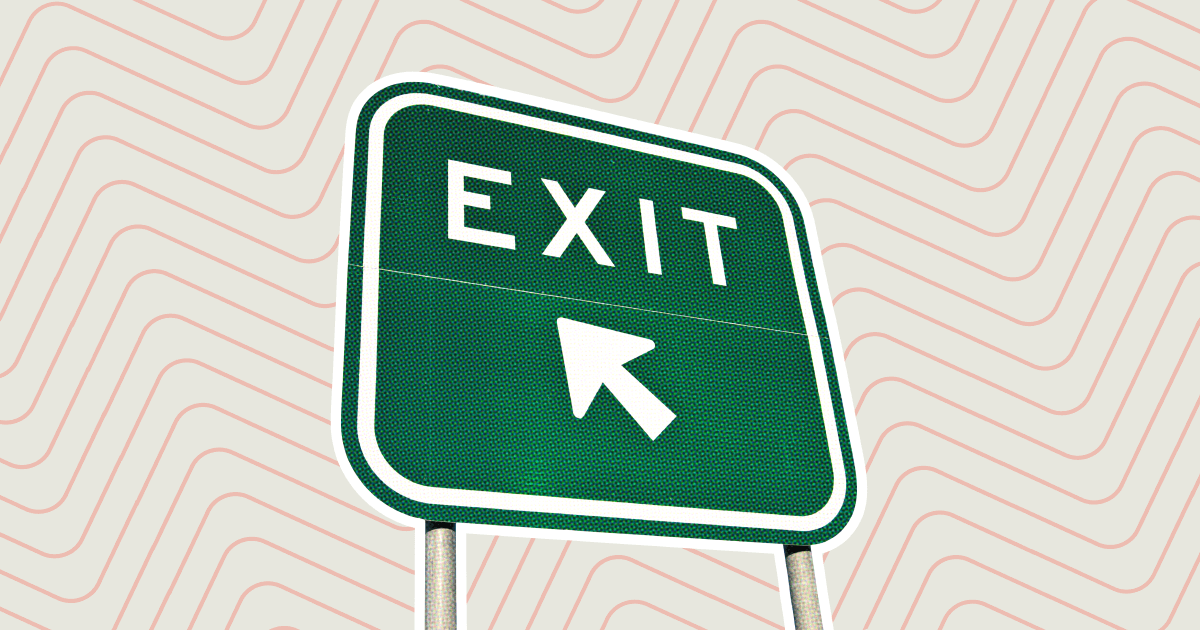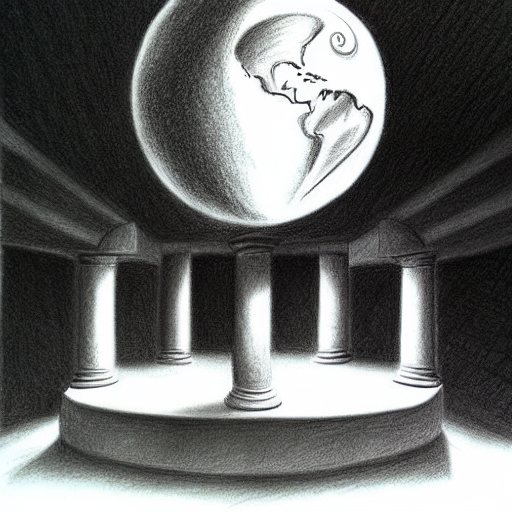 Videos
(I ❤️ Demetri's YouTube videos - check out his channel here).
That's a Wrap
As always, thanks for reading.
Hit reply and let me know what you found most helpful this week - I'd love to hear from you.
See you next weekend.