What I'm doing right now...
April 2023 has been a positive month. I've been working on improving my health (eating and movement, mainly acknowledging the impact this has on my mental health and energy levels). I've lost over 15 kg and have a solid exercise routine (3 workouts a week at the gym and a Nordic walk once a week). It feels good.
At no point has this effort been about getting "a bikini body" - my view is if you have a body, you already have a bikini body. It's been about energy and feeling well. That being said, once I'd got over the inconvenience and expense of replacing most of my wardrobe, I found pleasure in clothes (not something I've had before). Exploring my personal style has been an unexpected, added bonus.
I've been writing over the past few months. My newsletter has been active, and I've had some great speaking gigs. I've also been interviewed a few times - a highlight was being interviewed by the nice folks at Morgen (read that interview here).
A writing highlight has been articulating my approach to wellbeing-driven productivity in a model so that others can replicate it. I called it The PAR Model and am pleased with the response it has received.
In my downtime, I'm reading and listening to podcasts (see below for my reading list and some recent podcast snips). I'm also making good progress with my embroidery journal.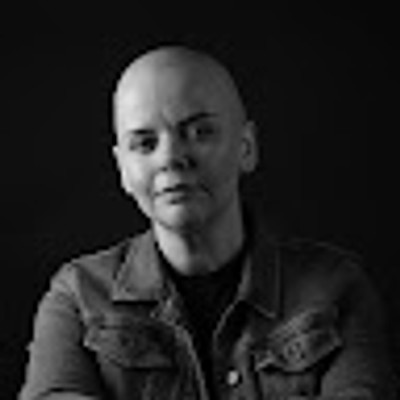 Last updated: 27 April 2023. This page is inspired by Derek Sivers.