Today's round-up includes:
Hobbies
Hydration
Starting up
Shutting down
And much more...
The Ultimate Calendar Solution
I've had a glorious few days of getting my house in order ("house" in the broadest possible sense). I felt cluttered and needed to dedicate some time to life maintenance - can you relate?
Part of that has been refining how I manage tasks and calendar events.
Enter Morgen...
I've mentioned Morgen several times in Notes by Martine as it's such an interesting, potentially life-enhancing tool. I've been using it for over a month, so it felt like a good time to share my honest review with you (see below).
Spoiler alert: it's brilliant and now a permanent part of my day-to-day life.
If you want to try Morgen, there's a referral link and discount code in my review article  - I'd be delighted if you used them.
If you want to read someone else's take on Morgen, here's an interesting interview with Bryan Jenks:
Resources
Podcasts
Here are a few soundbites from podcasts I have enjoyed this week: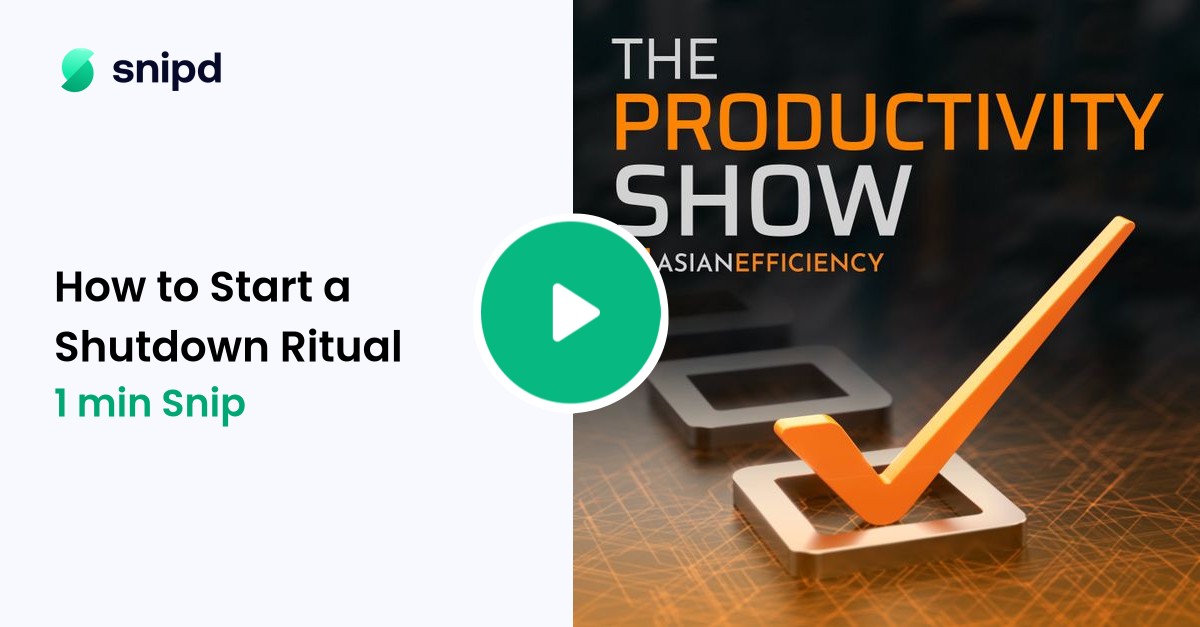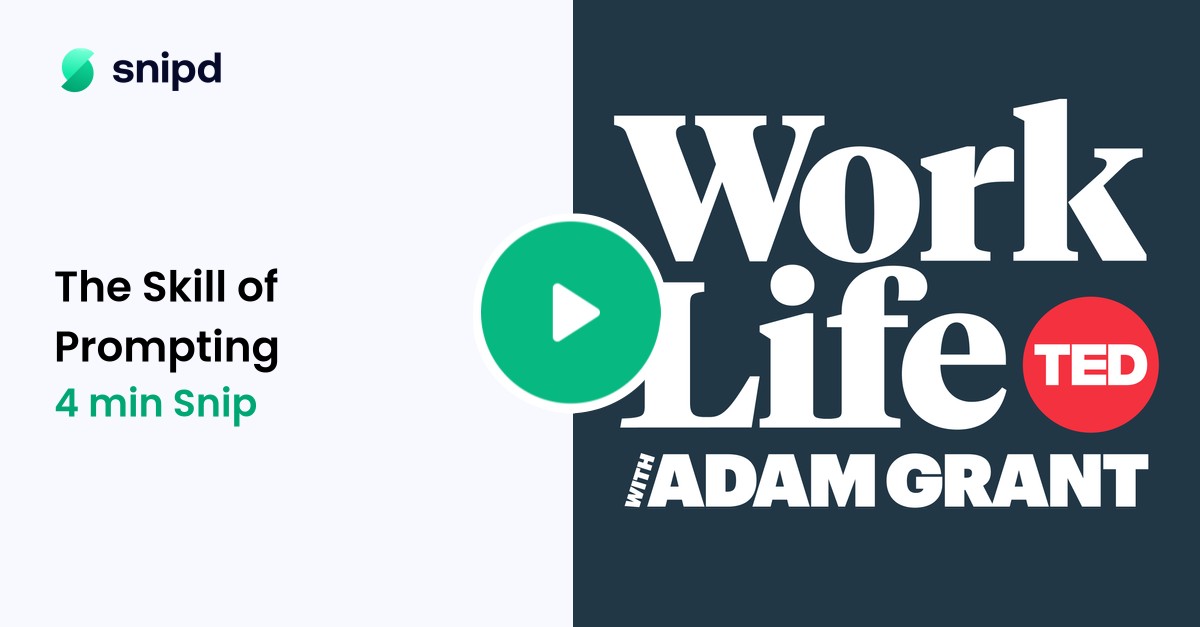 Videos
Tweet of the Week
This week's Tweet of the Week is from Ev Chapman of Tana Academy. While the demonstration shows how to do a startup and shutdown routine in Tana, you can apply the process to any note-taking tool. For example, I am experimenting with similar routines in Reflect.
That's a Wrap
As always, thanks for reading.
Hit reply and let me know what you found most helpful this week - I'd love to hear from you.
See you next weekend.