Today's round-up is about:
Learning and creating
Getting things done
AI, PAR, PKM
And much more...
This Week
I've had the week off, so I took the opportunity to learn and create... and loved every minute.
My learning has focused mostly on AI - specifically, how AI can play a role in wellbeing-driven productivity and support neurodivergent people (see 100 Days of AI below).
I created The PAR Method (see below) - a productivity model demonstrating my approach to getting things done, including tool recommendations and ways the method can be adjusted to suit other people's needs. I plan to create an ebook expanding my explanation of The PAR Method; this will be available as member-only content in the first instance (part of The Library).  
I also updated my personal knowledge management system and created a video explaining it (see below).
This week has reminded me of the strong connection between learning, creating, and motivation - the more you learn and create, the more you want to learn and create.  
Resources
Articles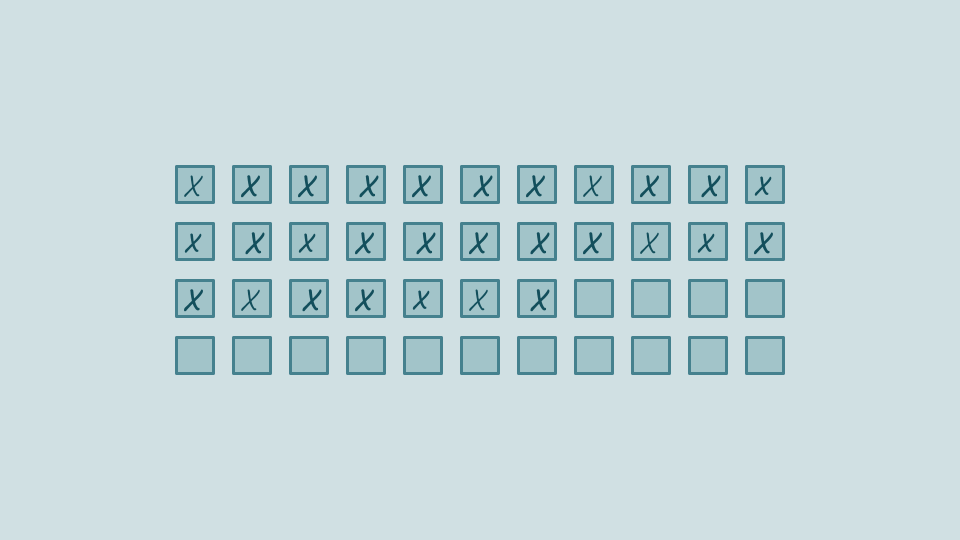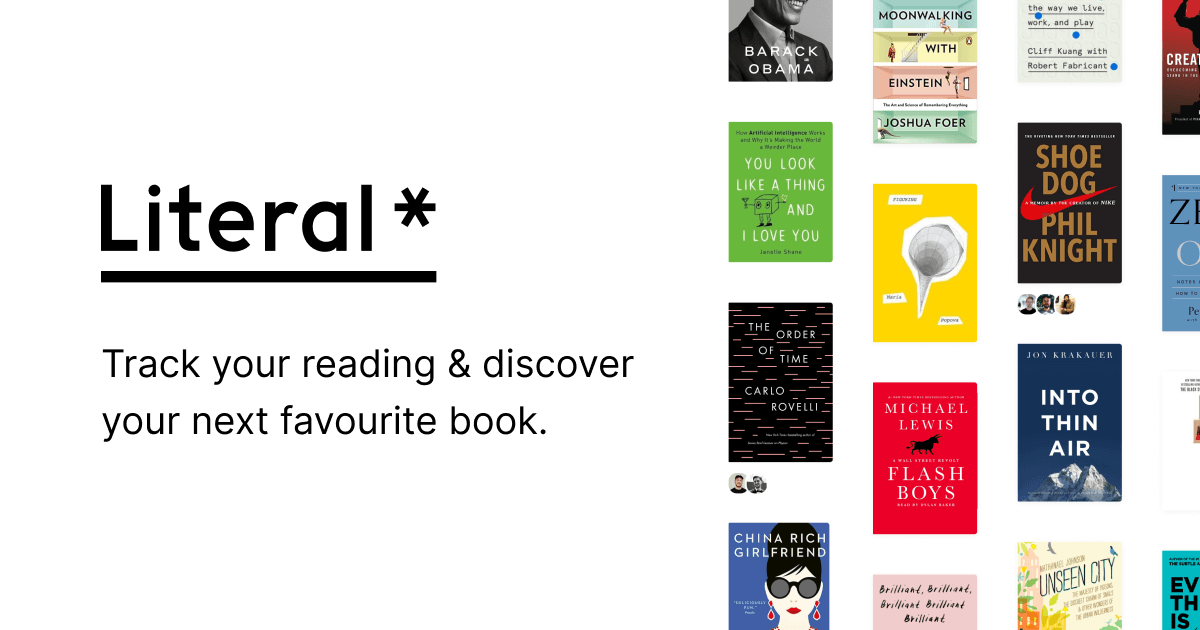 Tweet of the Week
Videos
That's a Wrap
As always, thanks for reading.
Hit reply and let me know what you found most helpful this week - I'd love to hear from you.
See you next weekend.