Today's Notes by Martine digest includes:
A book club update
A member exclusive
Meal planning tips
Tools to try
Plenty of AI
And much more...
Member Exclusive
If you are a member of The Library, your May member-only exclusive is a 20-page ebook about The PAR Method. Access it below.
Book Club Update
Thanks to Scott for suggesting our May read, "The Key to Creativity: The Science Behind Ideas and How Daydreaming Can Change the World", by Hilde Østby. Join the bookclub on Literal below: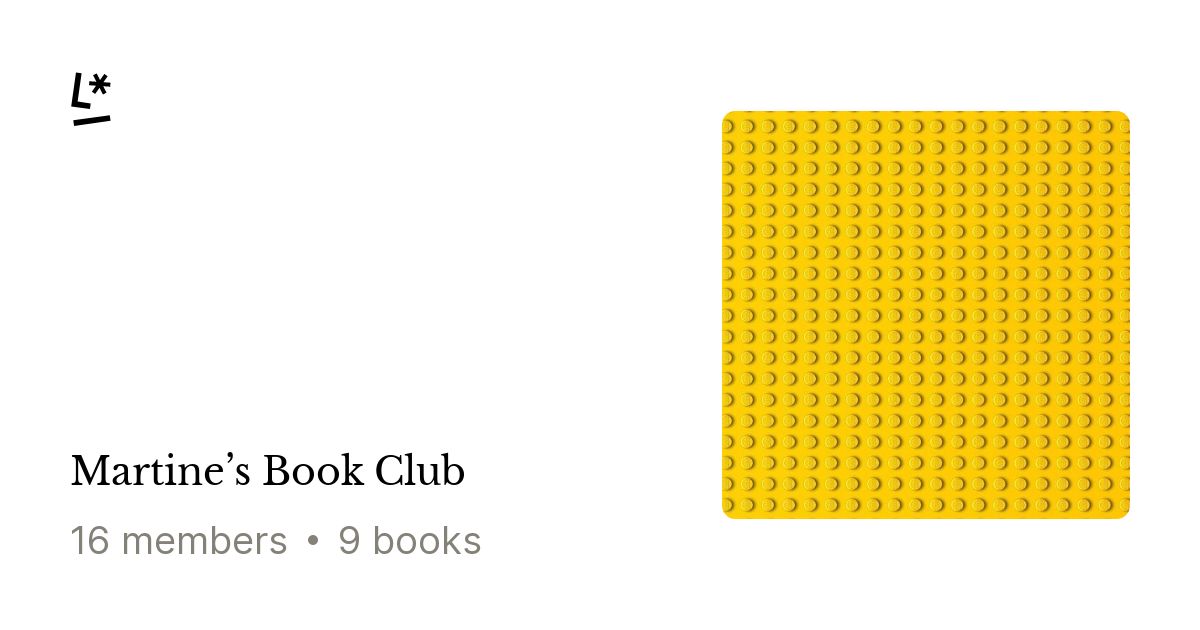 Tools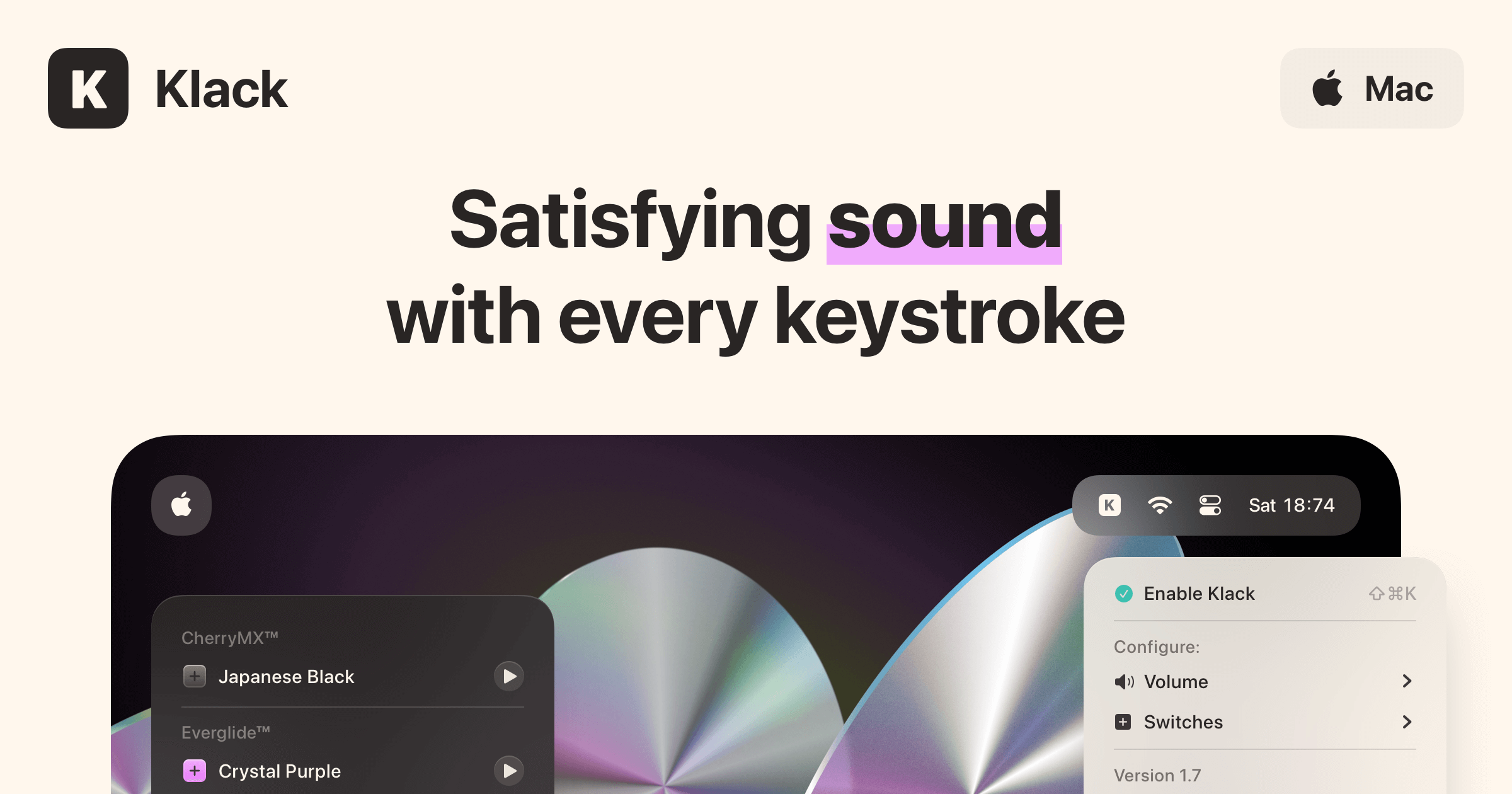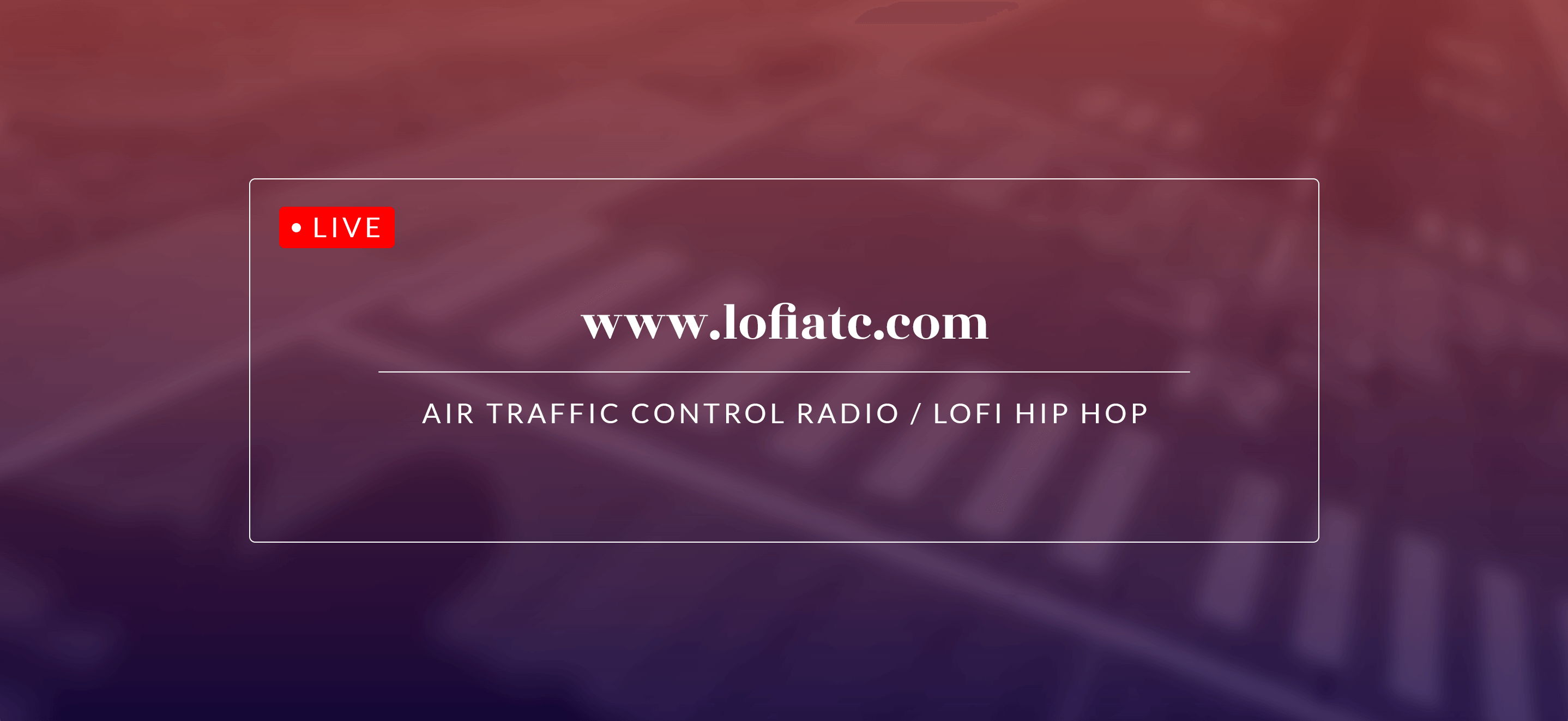 Articles
Tweet of the Week
Videos
That's a Wrap
As always, thanks for reading.
Hit reply and let me know what you found most helpful this week - I'd love to hear from you.
See you next weekend.