Today's round-up is about:
Alternative journalling
Creativity for wellbeing
Getting things done
Building habits
And much more...
January Achieved
One of my goals for 2023 is to explore alternative methods of journaling.
I've chosen to keep an embroidery journal. Each icon in the photo below represents something that happened in January.
This is my process:
At the end of the day, I write a sentence about what has happened (a traditional, one-sentence journal entry).
I decide on an icon/motif to represent something from my day.
I add the date, sentence, and icon to a database (including a checkbox to say whether or not I have stitched it).
Every few days, I stitch my icons and mark them as 'stitched' in my database.
This year-long challenge is an exercise in wellbeing for me. Journalling - reflecting essentially - is such a positive practice. My two favourite ways to relax are creativity and learning - this project encompasses both.
If you click on the tweet above and look at some of the replies, you will see I added a short video tour of my January journal segment. I'd love to know what you think.
Resources
If you fancy flexing your creative muscles, why not try blackout poetry?
Below is an example from Austin Kleon, and here's a web app that allows you to try making your own poetry online.
Articles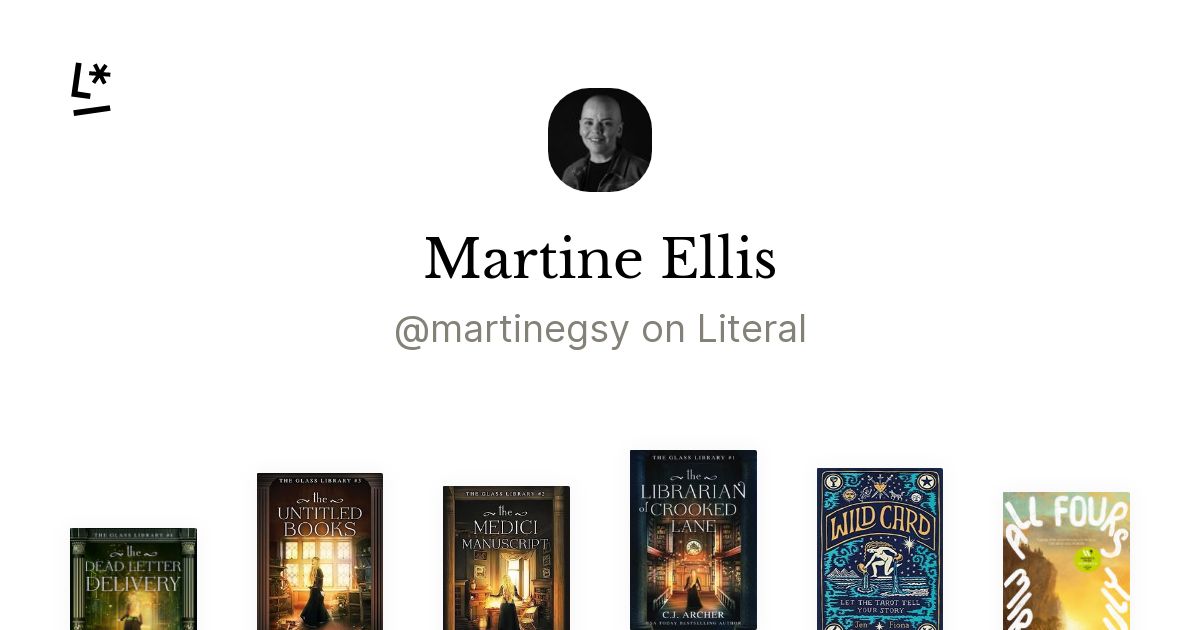 Podcasts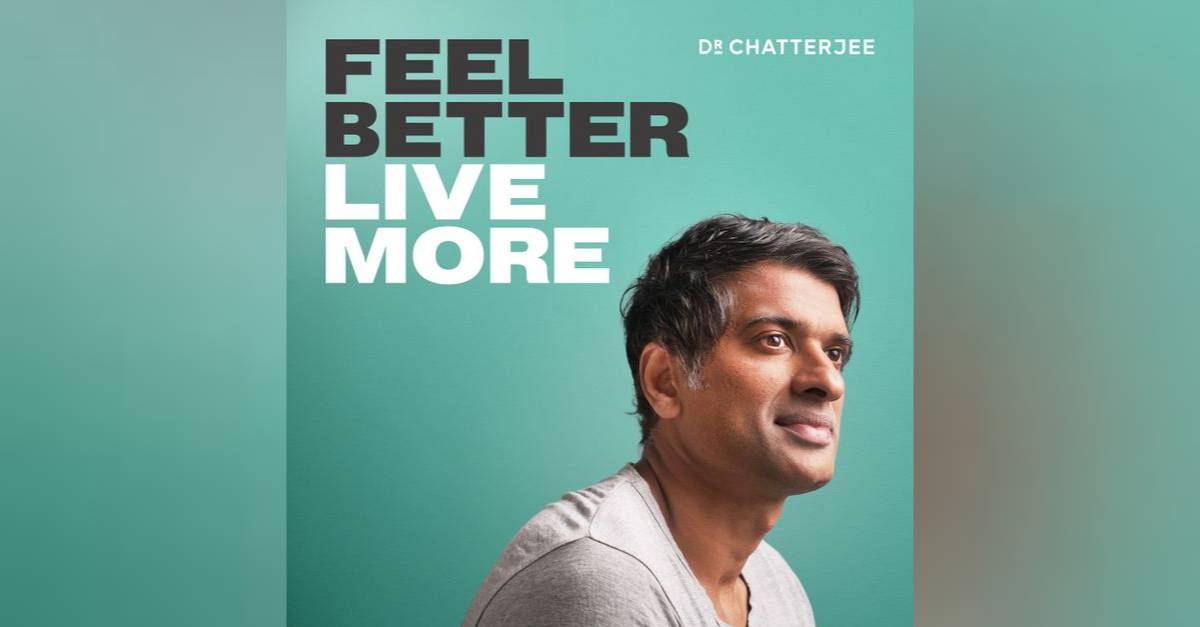 The Library Update
Last week I launched The Library Membership - thanks to everyone who signed up - I appreciate your support. The Library currently contains my annual goal-setting and energy audit workbooks. I am working on some exciting Notion templates and a database of essential wellbeing-driven productivity resources. Let me know what else you'd like to see in The Library.
That's a Wrap
As always, thanks for reading.
Hit reply and let me know what you found most helpful this week - I'd love to hear from you.
See you next weekend.