Today's round-up includes:
Naps
ChatGPT
New tools
Time blocking
The PAR Model
And much more...
The PAR Model
I'm taking a little time off next week, and - in between naps - I have big plans.
Specifically, I want to develop my own productivity model. Yesterday, I shared the first draft of The PAR Model, and I'd love your feedback. Thank you in advance.
Resources
Here are two new (to me) tools I'm testing:
Articles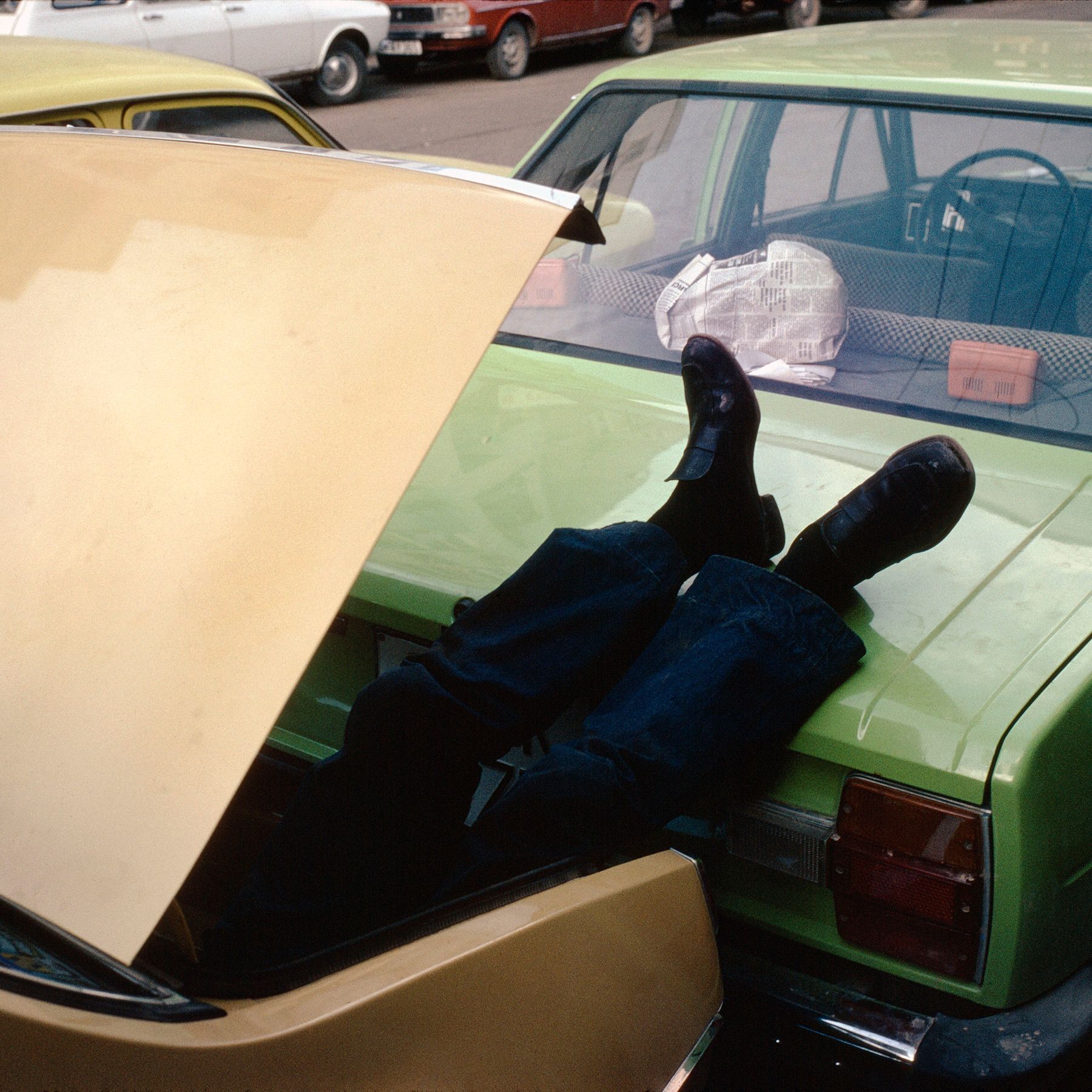 Tweet of the Week
A mega-tweet sharing some excellent ChatGPT-4 prompt engineering tips.
Videos
Book Club
Don't forget to join our book club (click the button below for details of the April read).
That's a Wrap
As always, thanks for reading.
Hit reply and let me know what you found most helpful this week - I'd love to hear from you.
See you next weekend.