Today's round-up includes:
Workload and calendar management
System experiments
Chronotypes
Finitude
Tools
And much more...
System Experiments
I've had a week off, so alongside some magnificent Lego building, I've been conducting a few productivity system experiments. This is probably because my calendar was a little clearer than usual (a distinct absence of calendar Tetris this week).
The systems I've been exploring are my task, project, and personal knowledge management systems.
Here's what I've been trying for tasks and projects:
And here's my updated PKM:
Ask me anything 😀
Resources
iA Presenter: I'm in the beta and have five invites - email me if you'd like one.
Sunsama: I've been using Sunsama for a week, and... dare I say it... I think it might be The One. I'll share my experience next week.
Articles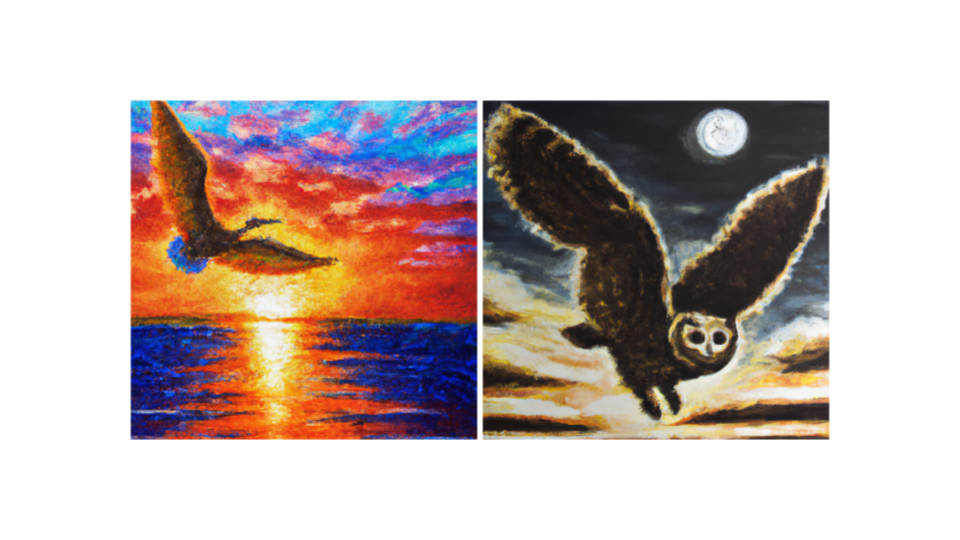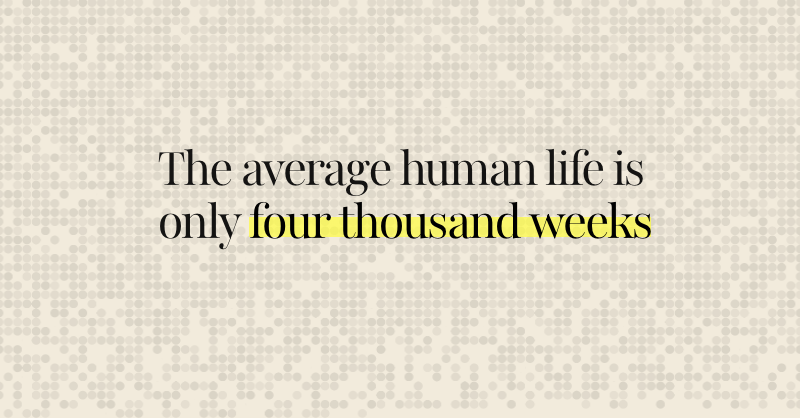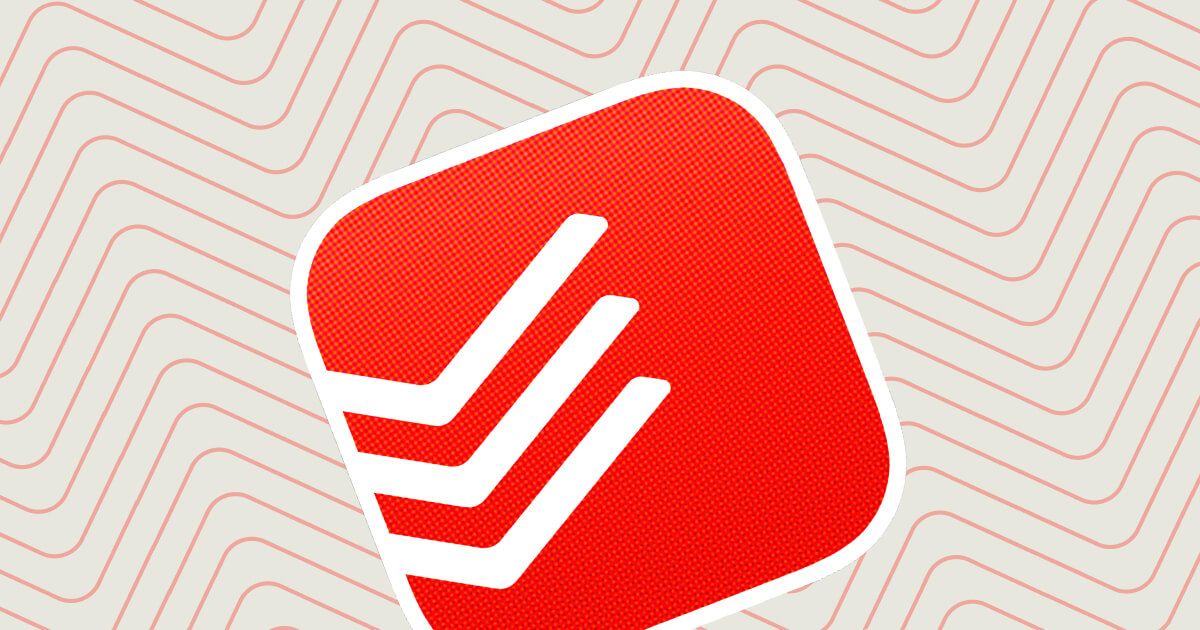 Videos
That's a Wrap
As always, thanks for reading.
Hit reply and let me know what you found most helpful this week - I'd love to hear from you.
See you next weekend.