Today's round-up includes:
Now
Notes
Productivity
Neuroscience
Prompt engineering
And much more...
Coming Up...
My developer is making some helpful tweaks to martineellis.com to help visitors navigate content more easily, log in to comment on articles, and access member-only content (you need to join The Library to access this).  
I'm just finishing off an ebook version of The PAR Method, which will be available to paid subscribers over the coming week.  
I've updated my Now page - see below.
If you'd like to start your own Now page, here's some more information: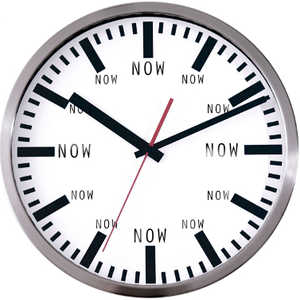 Resources
Articles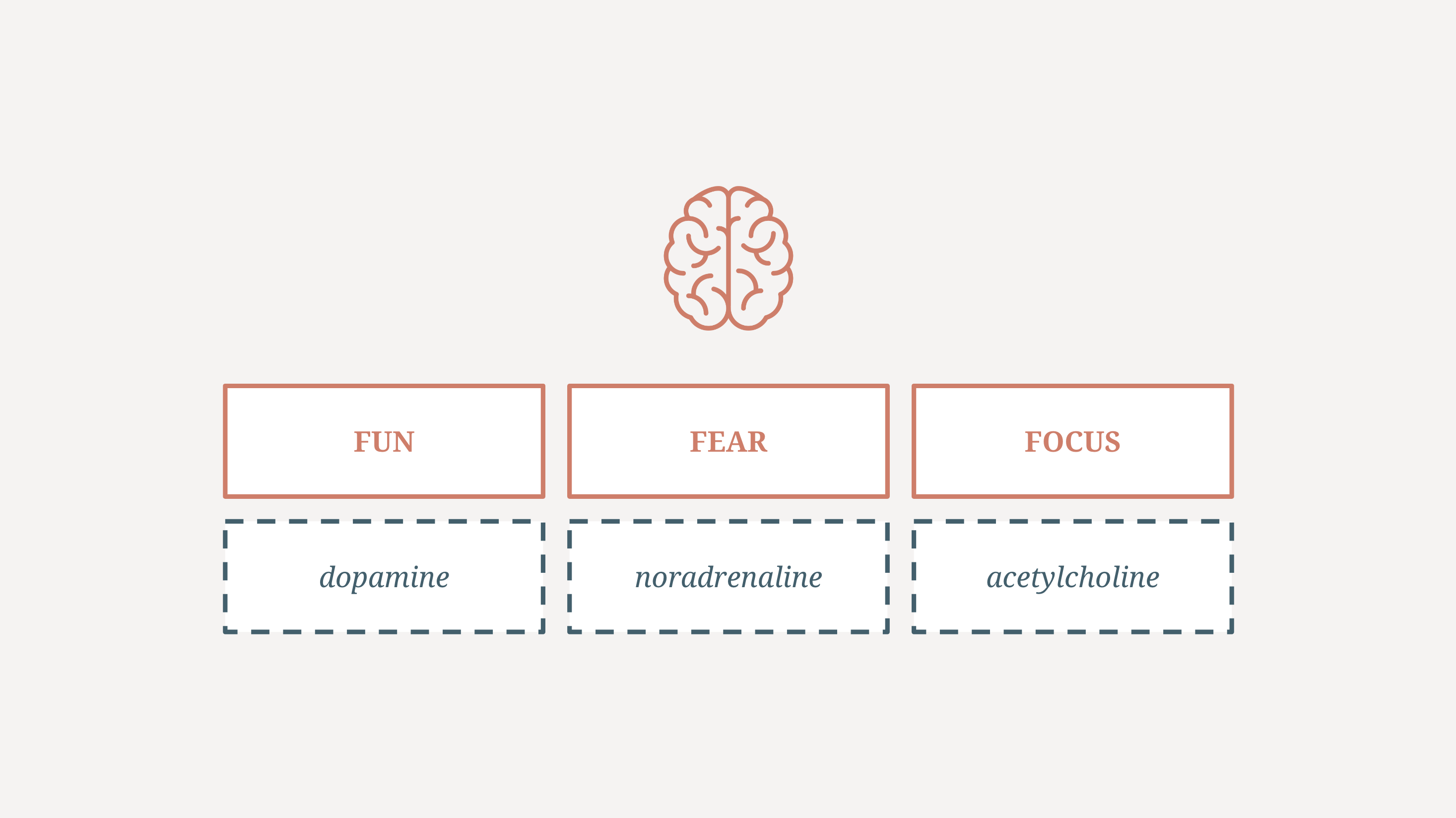 Podcasts
Some snips from this week:
Currently Reading
I'm currently reading this gem - do you fancy reading it together for book club?
That's a Wrap
As always, thanks for reading.
Hit reply and let me know what you found most helpful this week - I'd love to hear from you.
See you next weekend.