Today's Notes by Martine digest includes:
AI
Hacks
Fortitude
Book summaries
Social highlighting
And much more...
Made Me Think
This week I fell into a Derek Sivers rabbit hole after listening to an interview with him on the 'All The Hacks' podcast. If you've not come across Derek's writing before, join me in the rabbit hole! I think you'll agree; he's a unique thinker. I've shared my favourite Sivers article below and a quote summarising the key takeaway.
Resources
I'm trying Glasp (having linked it to my Readwise account)...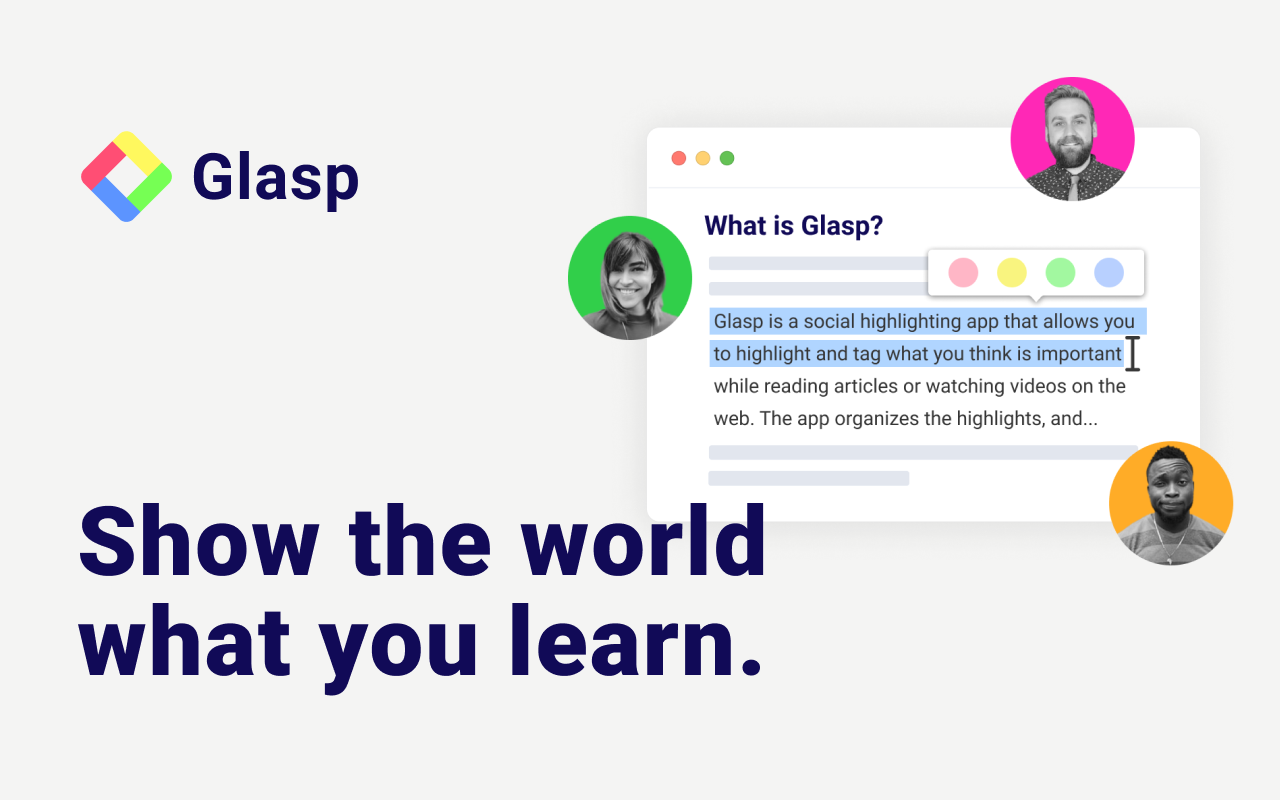 Articles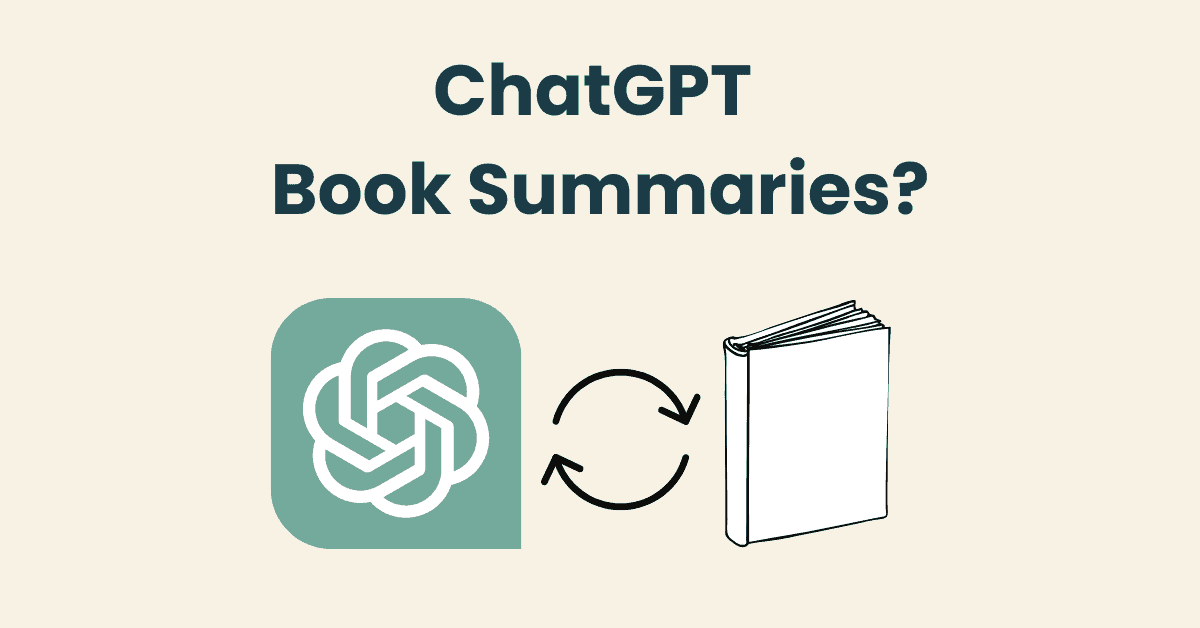 Podcasts
Currently Reading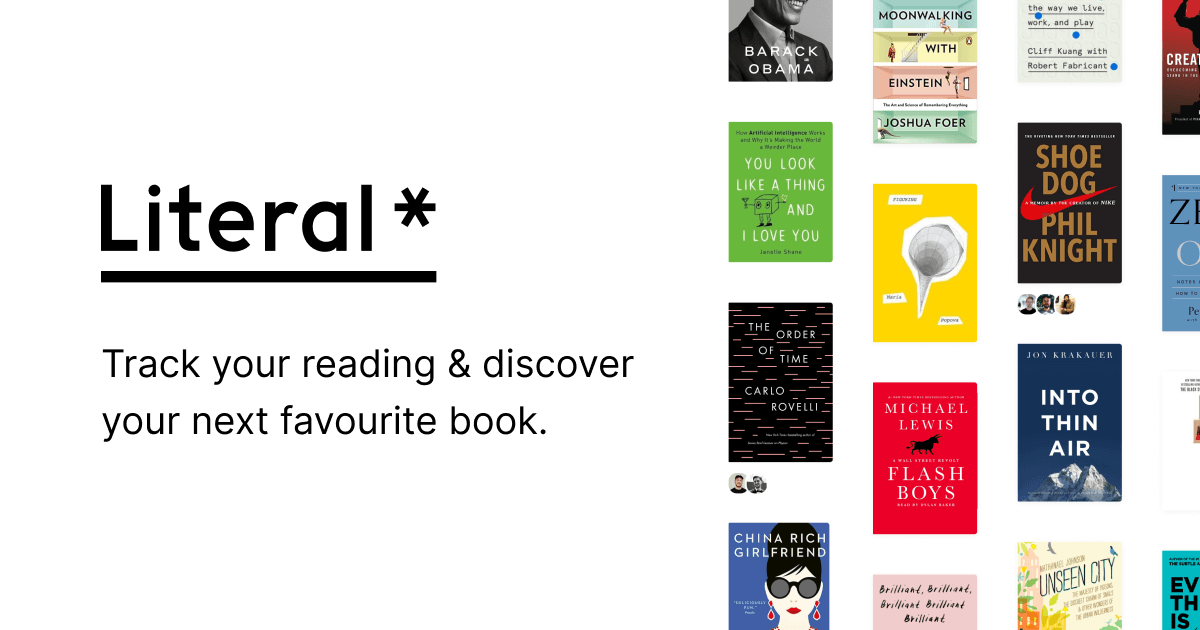 That's a Wrap
As always, thanks for reading.
Hit reply and let me know what you found most helpful this week - I'd love to hear from you.
See you next weekend.