Today's round-up includes:
Mental and physical wellbeing
Slow productivity
Mindful planning
Garden fun
Pancakes
And much more...
A Wellbeing Work-in-Progress
Over the past few years, I've worked hard at prioritising and improving my mental wellbeing, but honestly, it was sometimes at the expense of my physical wellbeing. Working on both at the same time just felt like an enormous job.  
The problem, I came to realise, is that mental and physical health are closely linked. My mental health was OK, but physically, I was exhausted. And this started negatively affecting my mental health.
Hello, vicious circle 👋
This year, I decided to work on restoring balance. I choose energy as my word of the year to focus my efforts.
I'm pleased to report that things are improving significantly, so now felt like a good time to share a few things that have worked for me. This is certainly not a 'look how awesome I am' message - far from it. I am very much a wellbeing work-in-progress! But, on the off chance that this helps you, I wanted to share.
Since the start of 2023, I have:
Planned my meals and shopped for groceries every Saturday (this might not sound like a big deal, but this routine has been transformational for me).
Batch cooked several meals for the week on a Saturday or Sunday (allowing me to freezer-dive healthy meal options during the week as needed).
Spent time in my garden (I've just started attempting to grow my own vegetables thanks to Pot Gang🪴).
Avoided alcohol (purely because of the negative effect it has on my energy).
🪴If you'd like to try growing your own vegetables with Pot Gang, grab a 20% discount using this code:

DISCOUNT000048536708672364768
All of the above has resulted in my shifting over 10kg and improving my energy levels significantly.  Unsurprisingly, my productivity has soared.
Systems and routines have been the key to these improvements for me; for example, my Notion meal planner:
I've also been using Sunsama to plan my week more mindfully (read my review of Sunsama below):
Although I will forever be a wellbeing work-in-progress, things are definitely looking up.
Over to you:
Do you have systems and routines to help you balance and maintain your mental and physical health? Reply to this email and let me know - I'd love to hear from you.
Resources
Articles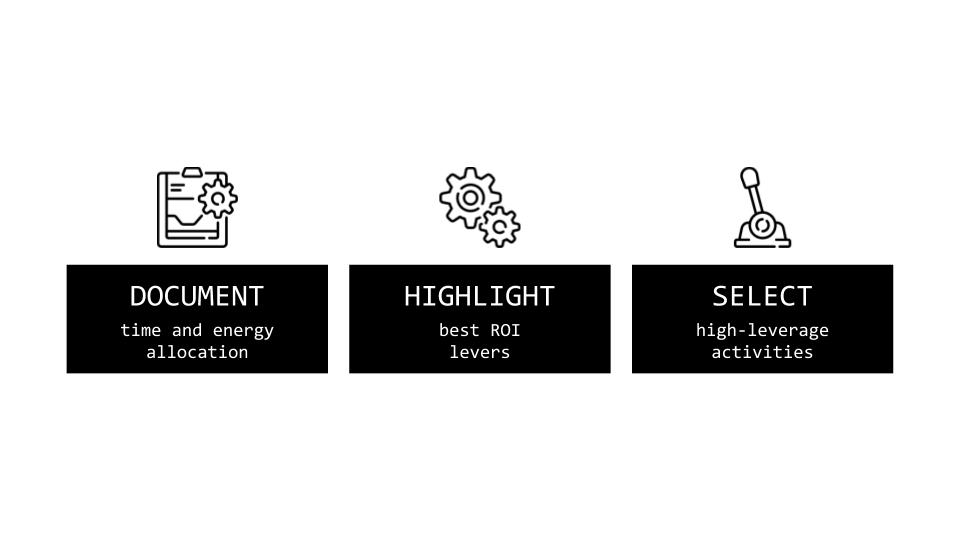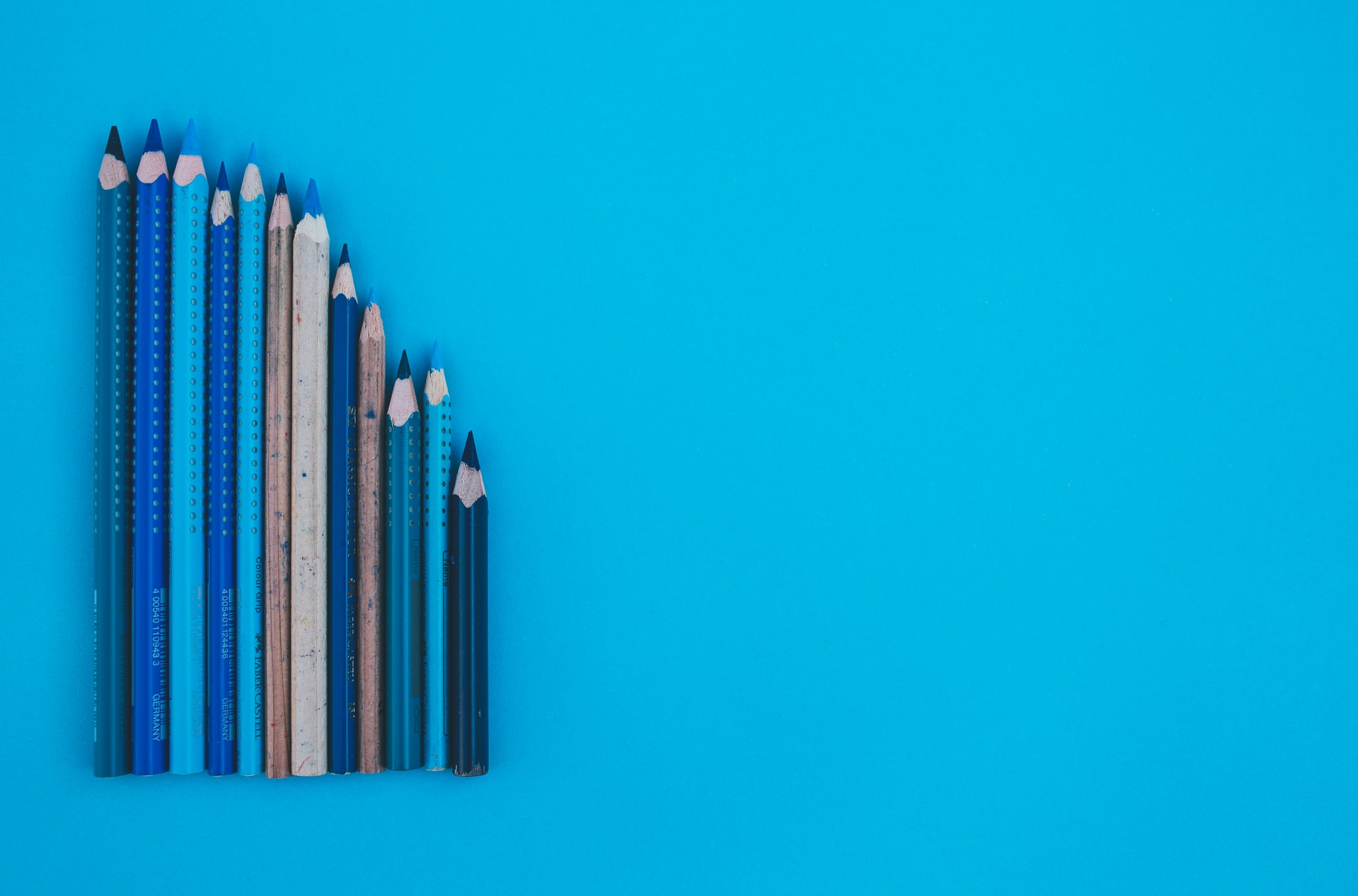 Podcasts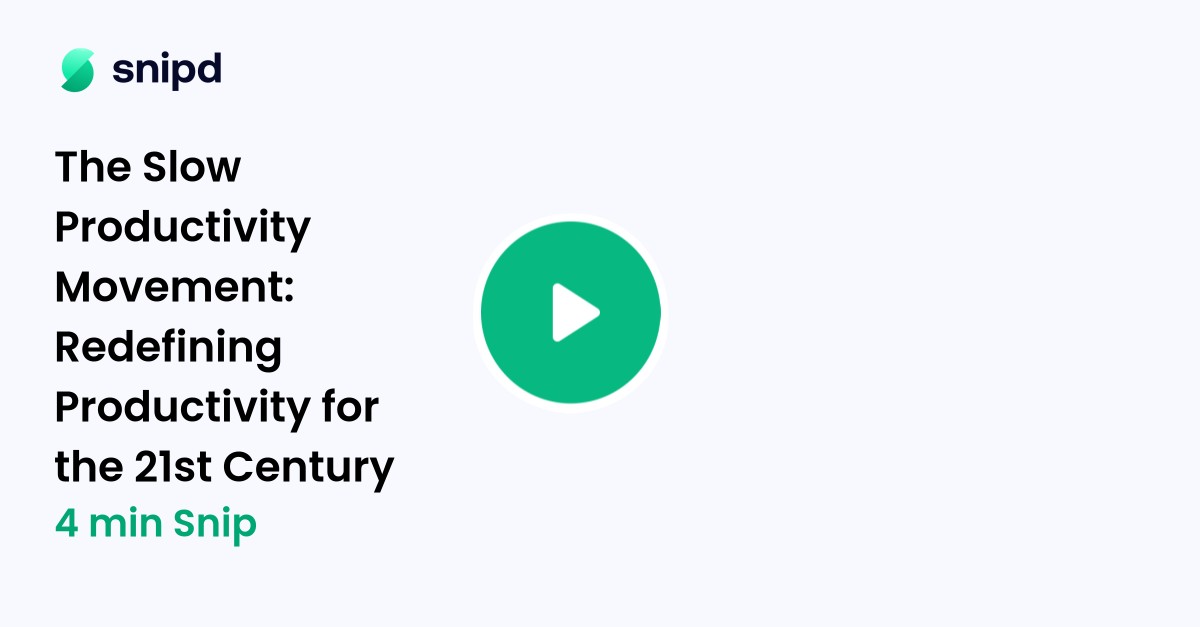 On The 'Gram
I loved this post from Work Brighter about eating the pancake rather than the frog. Click here to see the original post and swipe/click to read.
That's a Wrap
As always, thanks for reading.
Hit reply and let me know what you found most helpful this week - I'd love to hear from you.
See you next weekend.