Today's round-up includes:
Play
Sleep
Planners
Workcations
Digital detoxes
And much more...
Housekeeping
First, a quick housekeeping note: I'm celebrating my graduation next weekend 🎉 Due to travel and the subsequent (anticipated) energy expenditure, there will not be a Notes by Martine email next weekend. I promise you a bumper edition the following weekend, likely including cheesy graduation photos.
Thank you for understanding.
A Week of Play
I've just finished my weekly review. Looking back on the week, it's easy to see an overarching theme: play.
I've been playing with new tech tools (planners, specifically, more on that below). I've also been playing with ChatGPT. I decided to pay for a month of ChatGPT plus to see what the fuss is about... it's fair to say my mind is blown!
And then there's this (see below). If ever a tweet could sum up a playful week, it's this one:
Resources
It took me months to get through the Routine waiting list, but you can skip the queue. I have 5 invites to give away. Reply to this email promptly with your best email address, and I will invite you.
Articles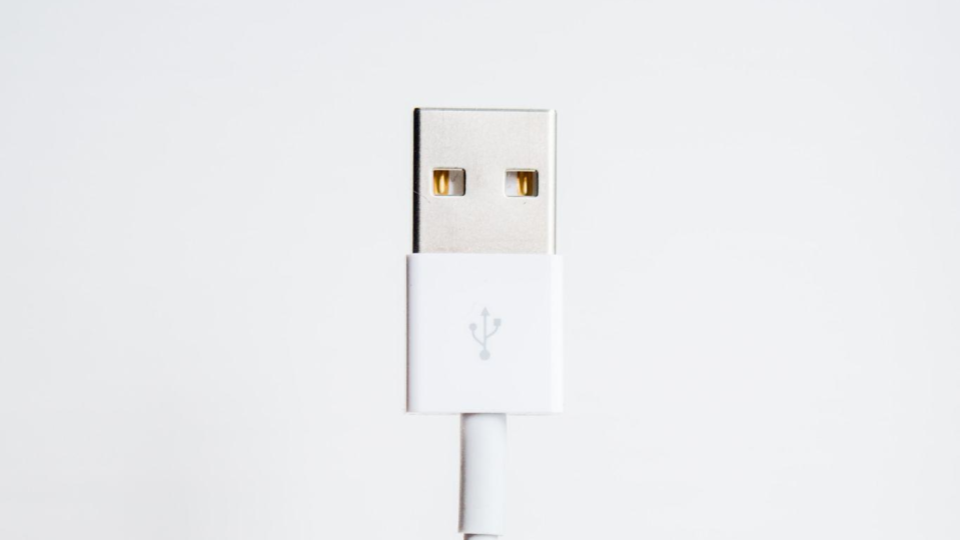 Podcasts
Events
I am speaking at some local events over the coming months, so if you are Guernsey-based, please consider coming along. Click the button below for more information.
That's a Wrap
As always, thanks for reading.
Hit reply and let me know what you found most helpful this week - I'd love to hear from you.
See you in a couple of weeks.